San Antonio, TX Pest Control Services
Home sweet home is no place for pests to roam

Nancy
DIS.IN.FX-PERT, standing by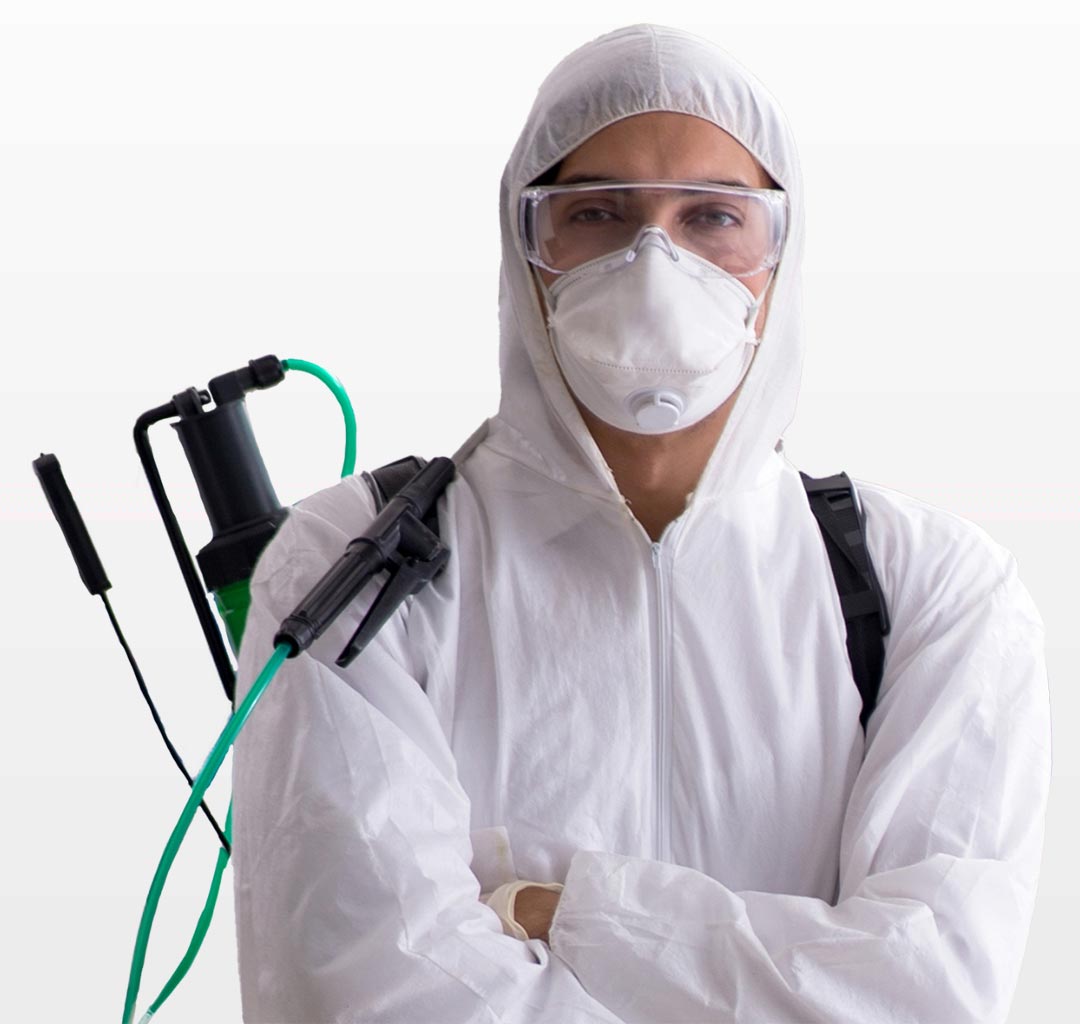 Get a FREE quote today
Can't wait? Don't. We've got DIS.IN.FX®-perts standing by, waiting to deliver your FREE quote. Call us today!
The DIS.IN.FX® Guarantee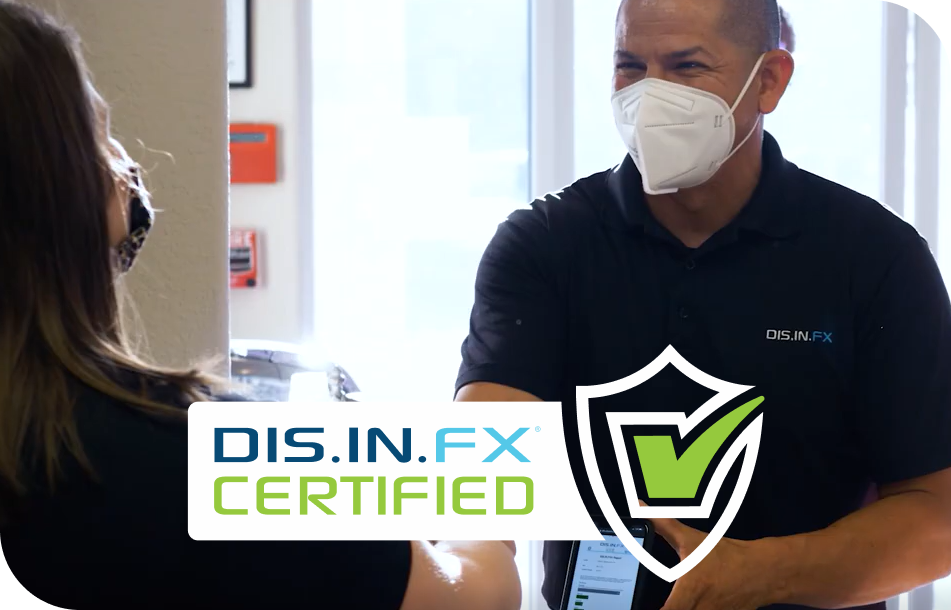 At DIS.IN.FX®, our mission is to help people feel safe, healthy, and comfortable in their homes by providing unparalleled residential pest control services. At DIS.IN.FX®, we guarantee with 100% confidence that when we provide our pest control services in your home, you will feel:
Safer from harmful pests like rodents and insects
More comfortable knowing your home is free from pest infestations
Healthier by reducing the risk of diseases spread by pests
More productive with peace of mind knowing your home is protected
...or you don't pay for your service. It's as simple as that.
Our Services
Rodent Removal
DIS.IN.FX® rids your home of all unwanted pesky guests.
Racoon Removal
We show rowdy raccoons to the door like never before.
Opossum Removal
Turn your property into an opossum-free paradise with DIS.IN.FX®.
Squirrel Removal
Are squirrels making you go nuts? DIS.IN.FX® can help.
Wasp Removal
Wasp infestations got you down? We have a buzz-worthy solution.
Bed Bug Removal
DIS.IN.FX® lets you finally rest easy with our reliable bed bug extermination.
Wood Destroying Insect Removal
Our wood-destroying insect removal stops creepy crawlers in their tracks.
Honey Bee Removal
DIS.IN.FX® humanely relocates honey bees while protecting your property.
We have over a decade of experience serving the commercial janitorial cleaning needs of all kinds of businesses in and around the San Antonio area:
San Antonio
Boerne
Spring Branch
Helotes
Alamo Heights
New Braunfels
Bulverde
Leon Valley
Selma
Cibolo/Schertz
Converse
Grey Forest
And more
Reviews
Concordia Lutheran School
"Dis-In-FX service gives us the peace of mind that our children and members are safe."
"I love the peace of mind that DIS.IN.FX gives to my clients with their antimicrobial service."
"We have not had any skin infection issues since we started using DIS.IN.FX."
Little Treehouse Early Learning Center
"We haven't had any 'bugs' go through our facility. I truly believe it is because of our combined efforts."