DIS.IN.FX® Pest Control Services
Pest Control Services
Powered by DIS.IN.FX

Nancy
DIS.IN.FX-PERT, standing by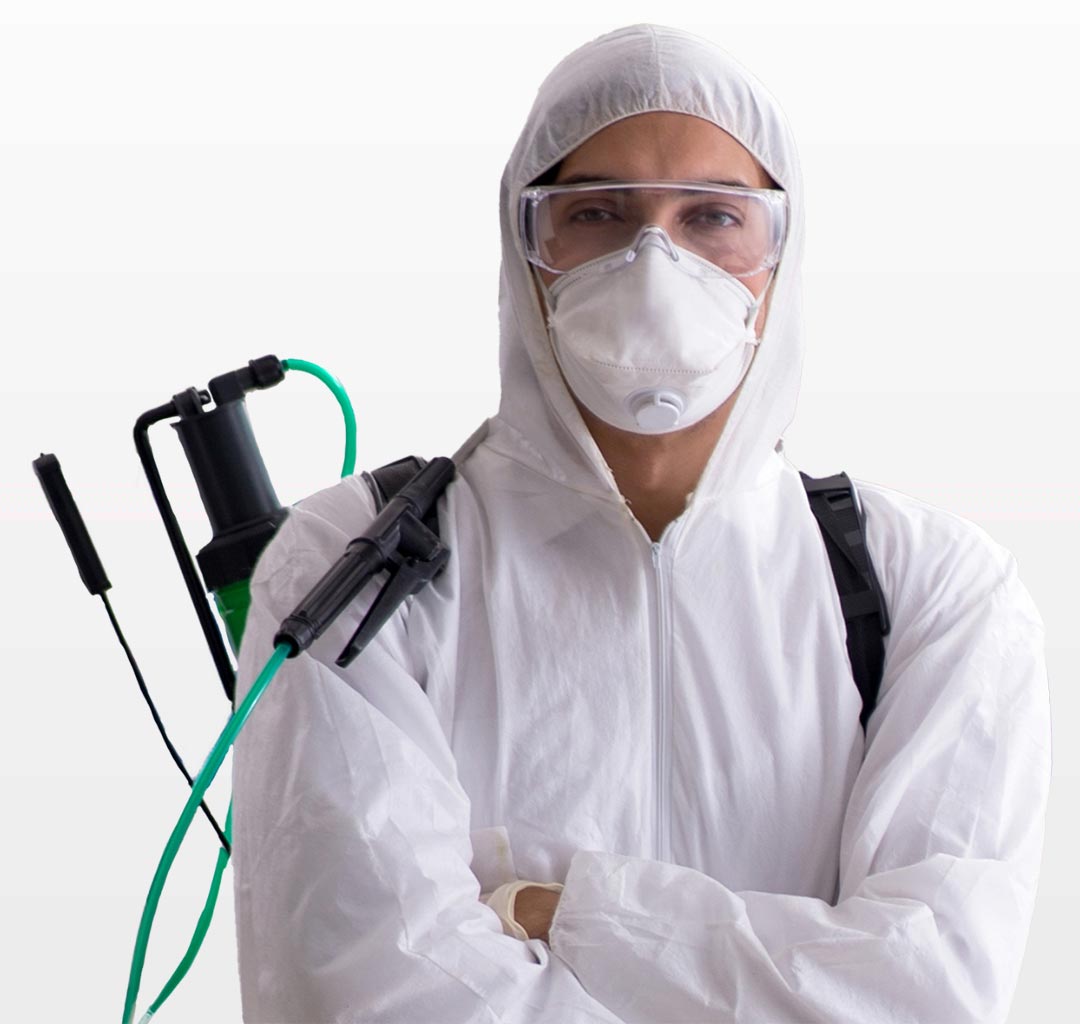 PEST PROBLEM? AT HOME OR AT WORK, WE CAN HELP.
WHAT DO YOU GET AS PART OF THE PEST CONTROL SOLUTION*?
Don't let pests take over your life. With the DIS.IN.FX guarantee, your specialist is trained to look for pest-inducing conditions to tackle the peskiest infestations.
General Pest Control
Interior and exterior treatment covers:

Roaches
Ants
Spiders
Scorpion
Earwigs
Silverfish
Gnats
Flys
Wasps & hornets
Centipedes

Free Termite inspections
Additional Services
Rodent and animal trapping
Rodent exclusion
Bedbugs treatment
German roaches
Springtails
Termites
Bee removal
Mosquitoes
Fleas
Ticks
Chiggers
Other wood destroying insects
**Services not covered in the Pest Solution may be available after a site visit.

How is DIS.IN.FX pest control solution different?
DIS.IN.FX provides pest services on YOUR TIME. We operate 24/7 so that your business isn't pestered by pests, including your vendors. We work with your team to find the best time for your pest services.
Our services include drain treatment with Bio Drain InVade Technology Probiotic Cleaner which reduces drain odors and prevents fruit flies.
Our Pest Control Solution can be bundled with other DIS.IN.FX Essential Services. You can manage all of your services with just one call and get great DIS.COUNTS! Learn more about protecting your whole facility with our other Essential Solution services:
5-Star Reviews
of our Air Protection Services

"Dis-In-FX service gives us the peace of mind that our children and members are safe."
Concordia Lutheran School

"I love the peace of mind that DIS.IN.FX gives to my clients with their antimicrobial service."
CrossFit BR

"We have not had any skin infection issues since we started using DIS.IN.FX."
Gracie Barra Katy
"We have not had illnesses transferring from one child to another at all!"
Greenwood Christian School
"We have NEVER had a case of Staph unlike many gyms."
ChampionFit Gym

"We haven't had any 'bugs' go through our facility. I truly believe it is because of our combined efforts."
Little Treehouse Early Learning Center

"Dis-In-FX protects my members, myself and my facility... I know it is all well worth every dollar."
Mission Crossfit San Antonio