Peace-of-Mind,
Certified.
Protect what's essential to you with DIS.IN.FX™.
Reduce sick days. Minimize liability. Achieve peace-of-mind.
Our Essential Solutions are essential to the hygiene of your facility. As experts in disinfection, we know the best way to protect people is to stop the spread of infection before it starts. The Essential Solutions we provide to help your facility operate at its best include surface protection, air quality, and pest control. Our monthly services help protect your facility from the transmission of infection by pests, air transfer, and germs on surfaces.
Protect
What's Essential to You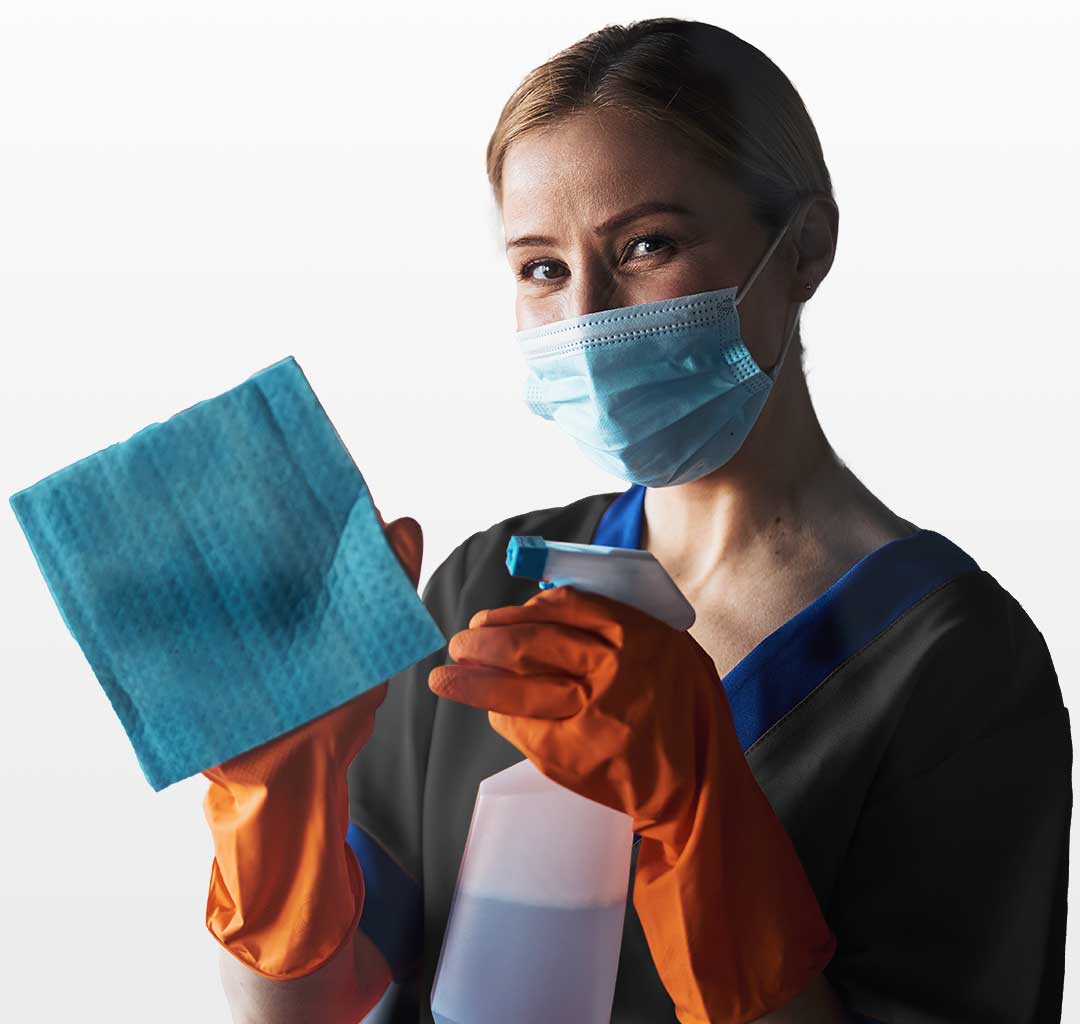 Commercial Janitorial Services
Floor care and carpet cleaning
Pressure washing
Window cleaning and more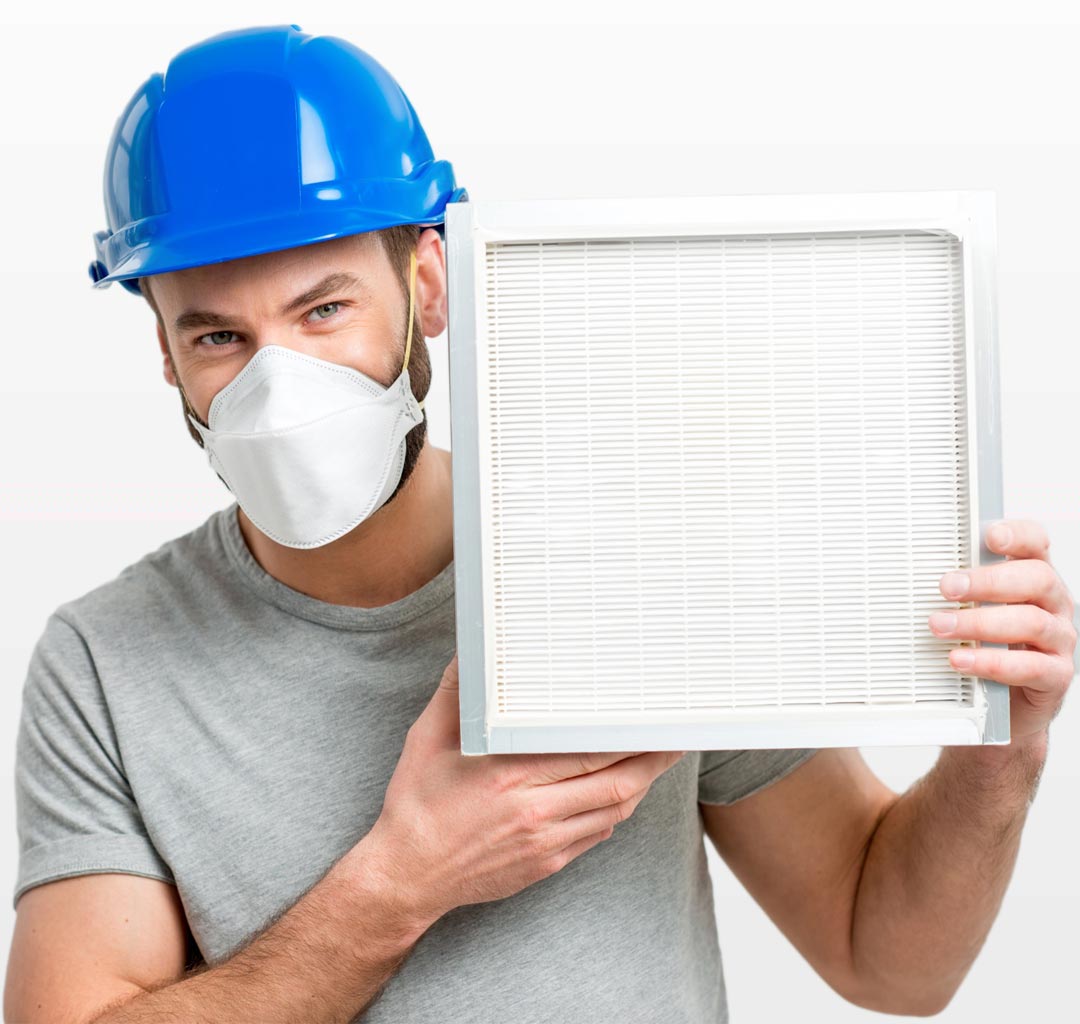 Air Quality Protection
Hospital-grade air filters
Antimicrobial treatment of return air duct
Air quality test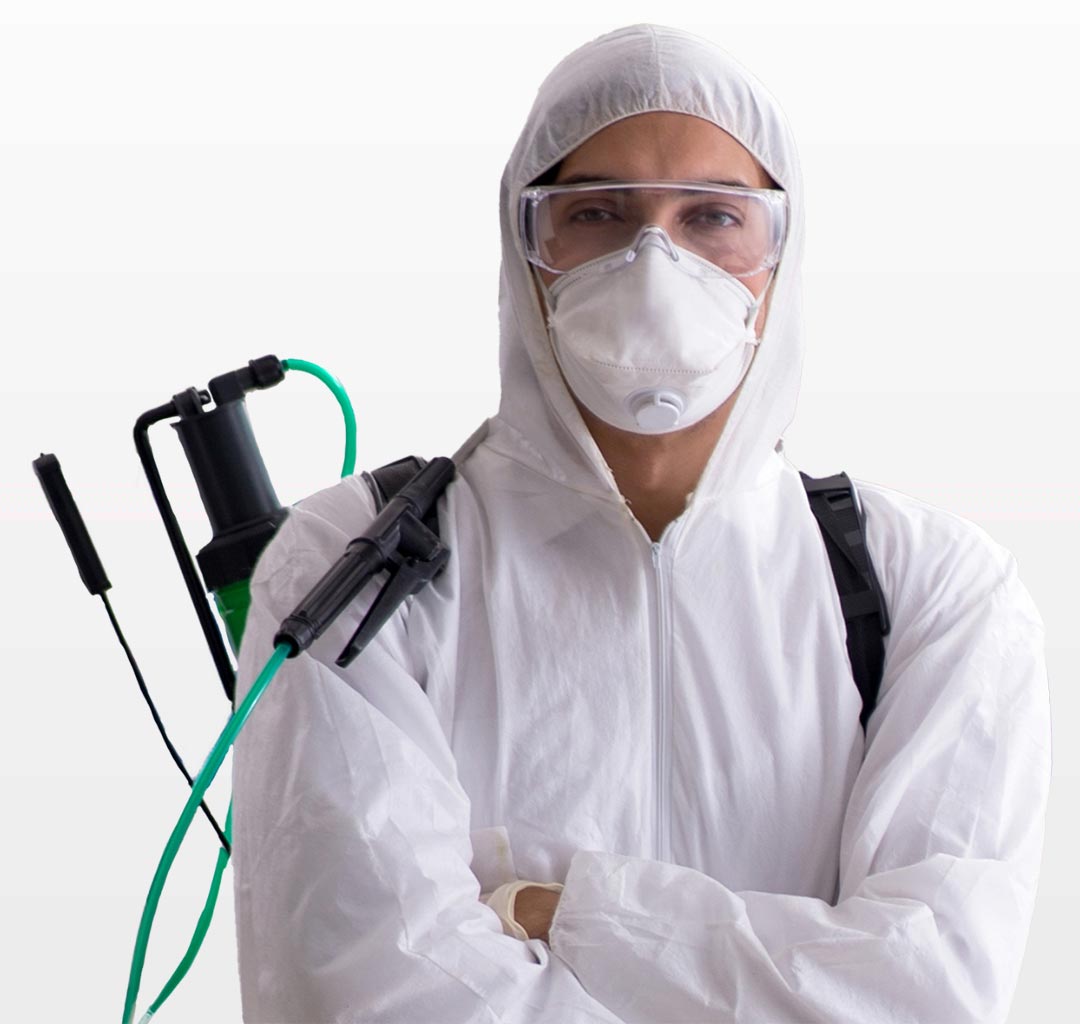 Pest Control Services
Insect & rodent protection
Protects facility from the infections pests may carry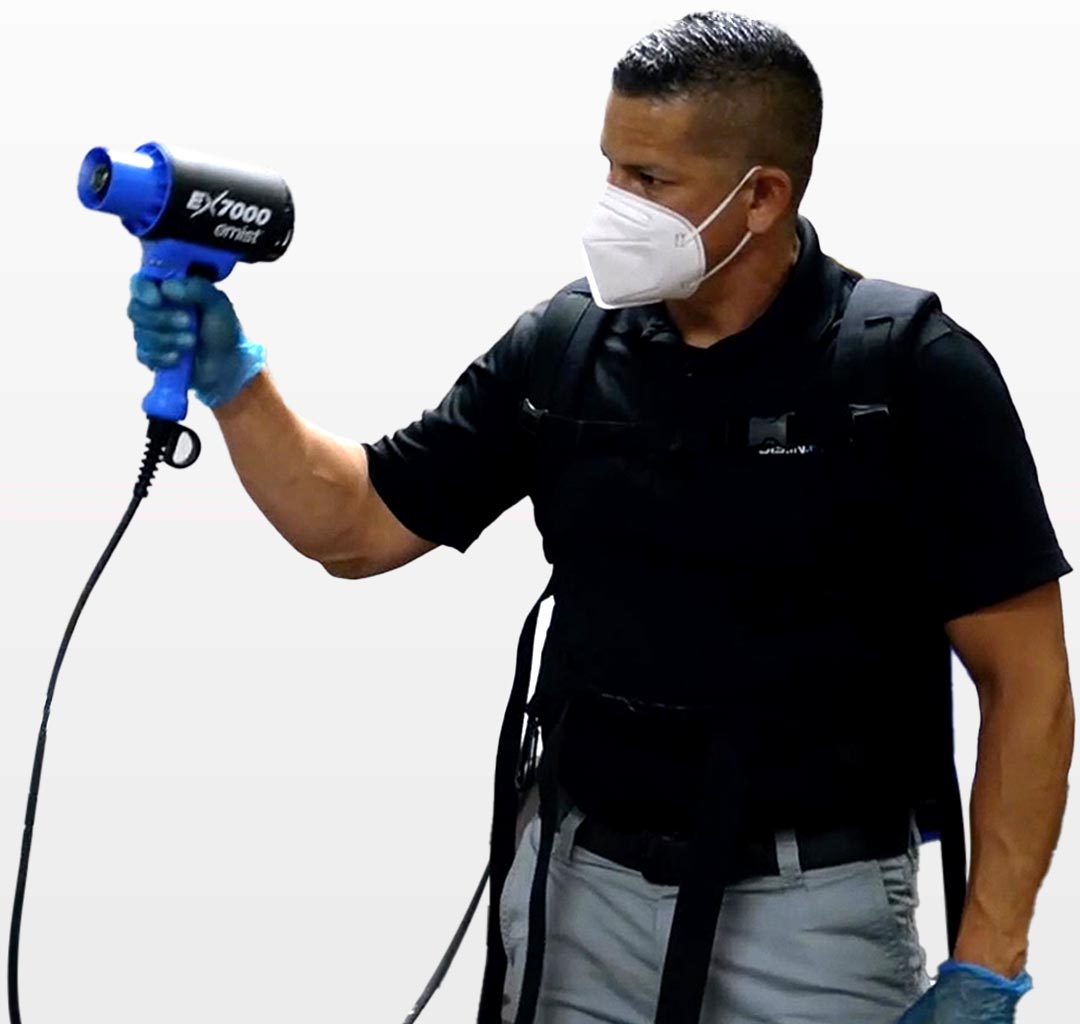 Surface Protection
Complete disinfection of all surfaces
Hospital-grade disinfectant
Antimicrobial coating
Surface ATP testing
Austin, TX
Dallas, TX
Houston, TX
San Antonio, TX
Miami, FL
Orlando, FL
Tampa, FL
Baton Rouge, LA
New Orleans, LA
Don't see the check?
Then it's not DIS.IN.FX'd.
We take pride in delivering a certified clean, every time. If we ever settled for less than our best, we wouldn't feel comfortable hanging the DIS.IN.FX® check on the wall when the job is done—because the job wouldn't actually
be done.
We take ownership of the work we do as if we lived in the spaces we clean. Doing so ensures a top-notch attention-to-detail that's unrivaled by anyone else in the business.
You can't make a promise if you don't test your work. DIS.IN.FX® backs its services with scientifically verifiable testing. When you see the DIS.IN.FX® check, you can rest assured that environment has been treated and tested to the DIS.IN.FX® standard.
5-Star Reviews
From Customers Just Like You

"Dis-In-FX service gives us the peace of mind that our children and members are safe."
Concordia Lutheran School

"I love the peace of mind that DIS.IN.FX gives to my clients with their antimicrobial service."
CrossFit BR

"We have not had any skin infection issues since we started using DIS.IN.FX."
Gracie Barra Katy

"We haven't had any 'bugs' go through our facility. I truly believe it is because of our combined efforts."
Little Treehouse Early Learning Center

"Dis-In-FX protects my members, myself and my facility... I know it is all well worth every dollar."
Mission Crossfit San Antonio