Baton Rouge, LA Commercial
Serving Baton Rouge businesses with industry-leading pest-control services

Nancy
DIS.IN.FX-PERT, standing by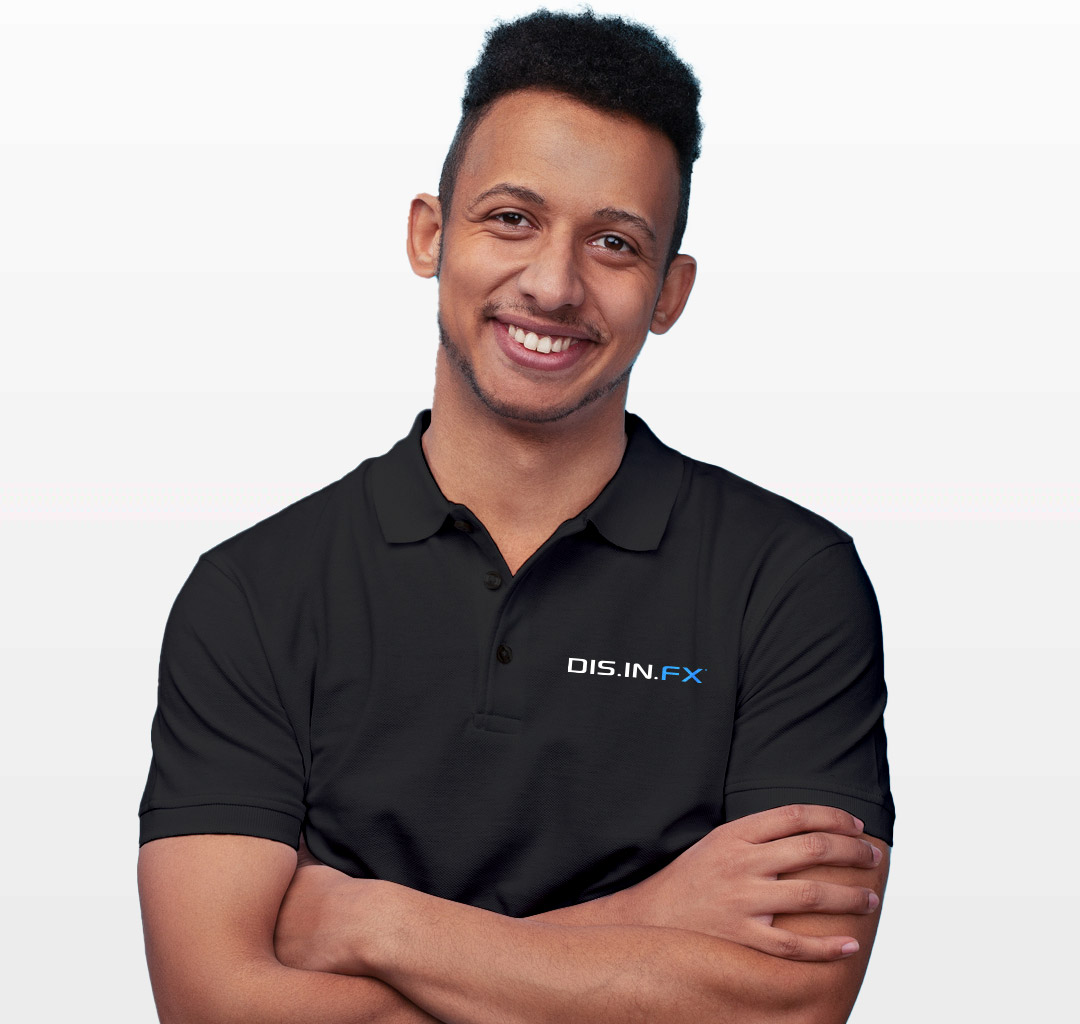 Commercial
Pest Control Pricing Plans
Standard, starting at
$75/month
Roaches & Ants
Spiders & Scorpions
Earwigs & Silverfish
Gnats & Flys
Wasps & Hornets
Centipedes
Premium
Contact Us
Everything in Standard, plus:
Mosquitoes
Ticks
Fleas
Chiggers
Premium +
Contact Us
Everything in Premium, plus:
Mice & Rats
Free visual termite inspection
Termite control
The DIS.IN.FX® Guarantee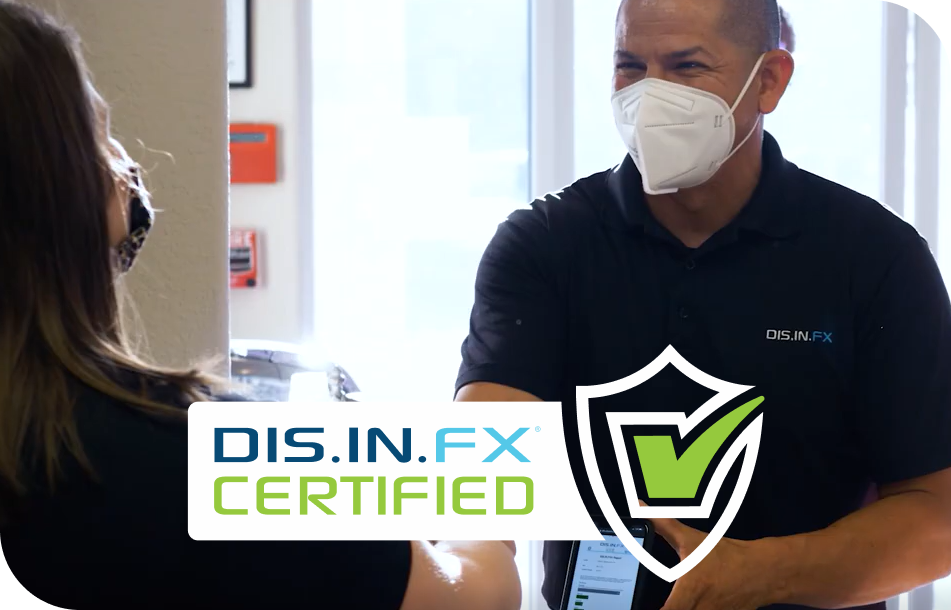 At DIS.IN.FX®, our mission is to help people feel safe, healthy, and comfortable in their places of business by providing unparalleled commercial pest control services. At DIS.IN.FX®, we guarantee with 100% confidence that when we provide our pest control services in your business, you will feel:
Safer from harmful pests like rodents and insects
More comfortable knowing your San Antonio business is free from pest infestations
Healthier by reducing the risk of diseases spread by pests
More productive with peace of mind knowing your business is protected
...or you don't pay for your service. It's as simple as that.
Additional
Pest Removal Services
Rodent Removal
DIS.IN.FX® rids your home of all unwanted pesky guests.
Racoon Removal
We show rowdy raccoons to the door like never before.
Opossum Removal
Turn your property into a opossum-free paradise with DIS.IN.FX®.
Squirrel Removal
Are squirrels making you go nuts? DIS.IN.FX® can help.
Wasp Removal
Wasp infestations got you down? We have a buzz-worthy solution.
Bed Bug Removal
DIS.IN.FX® lets you finally rest easy with our reliable bed bug extermination.
Wood Destroying Insect Removal
Our wood-destroying insect removal stops creepy crawlers in their tracks.
Honey Bee Removal
DIS.IN.FX® humanely relocates honey bees while protecting your property.
We have over a decade of experience serving the commercial pest control needs of all kinds of businesses in and around the Baton Rouge area:
Baton Rouge
Lafayette
New Iberia
Gonzales
Hammond
Vidalia
Alexandria
St. Francisville
Plaquemine
Franklin
Lake Charles
And more
Reviews
Concordia Lutheran School
"Dis-In-FX service gives us the peace of mind that our children and members are safe."
"I love the peace of mind that DIS.IN.FX gives to my clients with their antimicrobial service."
"We have not had any skin infection issues since we started using DIS.IN.FX."
Little Treehouse Early Learning Center
"We haven't had any 'bugs' go through our facility. I truly believe it is because of our combined efforts."
Baton Rouge pest control service FAQs
What types of pests can DIS.IN.FX® help with?
DIS.IN.FX® can help with many pests, including ants, bed bugs, cockroaches, termites, rodents, mosquitoes, spiders, fleas, ticks, and many more.
What methods does DIS.IN.FX® use to control pests?
DIS.IN.FX® uses various methods to control pests, including chemical treatments, traps, baits, and exclusion techniques.
How long does a pest control treatment take?
The length of a pest control treatment depends on the pest type and the infestation's severity. Routine treatments can be done in under a few hours, while others may require multiple visits over several weeks or months.
Are the chemicals used during the pest control treatment safe?
DIS.IN.FX® uses chemicals approved by the Environmental Protection Agency (EPA). These chemicals are safe when used according to the label instructions. However, it is essential to follow any safety guidelines provided by DIS.IN.FX.®.
What should I do to prepare for a pest control treatment?
DIS.IN.FX® will provide specific instructions on what to do to prepare for the treatment. Generally, you should remove all food and dishes from exposed areas, cover or remove pet food and water dishes, and remove any clutter or  debris from the area to be treated.
How often should I schedule pest control services?
The frequency of pest control services depends on the type of pest and the level of infestation. Some pests may require monthly or quarterly treatments, while others may only need to be treated once or twice a year.
Can DIS.IN.FX® provide guarantees?
DIS.IN.FX® guarantees they will return to re-treat if the pest problem persists after the initial treatment.
Are pest control services expensive?
The cost of pest control services depends on the type of pest, the level of infestation, and the size of the area to be treated. DIS.IN.FX® offers an estimate with their free inspection. Book your free inspection here.