Janitorial and Commercial Cleaning Services
Powered by DIS.IN.FX
Cleaning Services powered by DIS.IN.FX provides your facility with second to none cleaning and environmental best practices. Our germ experts will collaborate with you to identify the best cleaning practices to compliment and improve your existing cleaning. All packages are custom-tailored and centered around surpassing industry cleaning standards.
What do you get as a part of our cleaning surfaces?
Our cleaning services are tailored to address your facilities needs on a daily basis. Including standard daily cleaning such as wiping down
surfaces, removal and replacement of trash can liners, dusting, and mopping.
Our reliable daily cleaning services will ensure your facility is ready to
host students, clients, and visitors.
Services we offer:
Floor Care and Carpet Cleaning
Pressure Washing
Window Cleaning
Routine Cleaning
Deep Cleaning
Service Plans
Contact us to find out more!
5-Star Reviews
"Dis-In-FX service gives us the peace of mind that our children and members are safe."
Concordia Lutheran School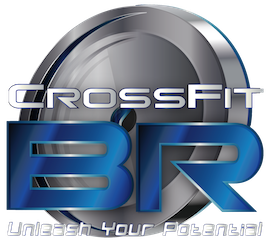 "I love the peace of mind that DIS.IN.FX gives to my clients with their antimicrobial service."
CrossFit BR
"We have not had any skin infection issues since we started using Dis-In-FX"
Gracie Barra Katy
"We haven't had any 'bugs' go through our facility. I truly believe it is because of our combined efforts."
Little Treehouse Early Learning Center

"Dis-In-FX protects my members, myself and my facility... I know it is all well worth every dollar."
Mission Crossfit San Antonio