DIS.IN.FX® Air Quality Protection
Air Quality Protection
Powered by DIS.IN.FX

Nancy
DIS.IN.FX-PERT, standing by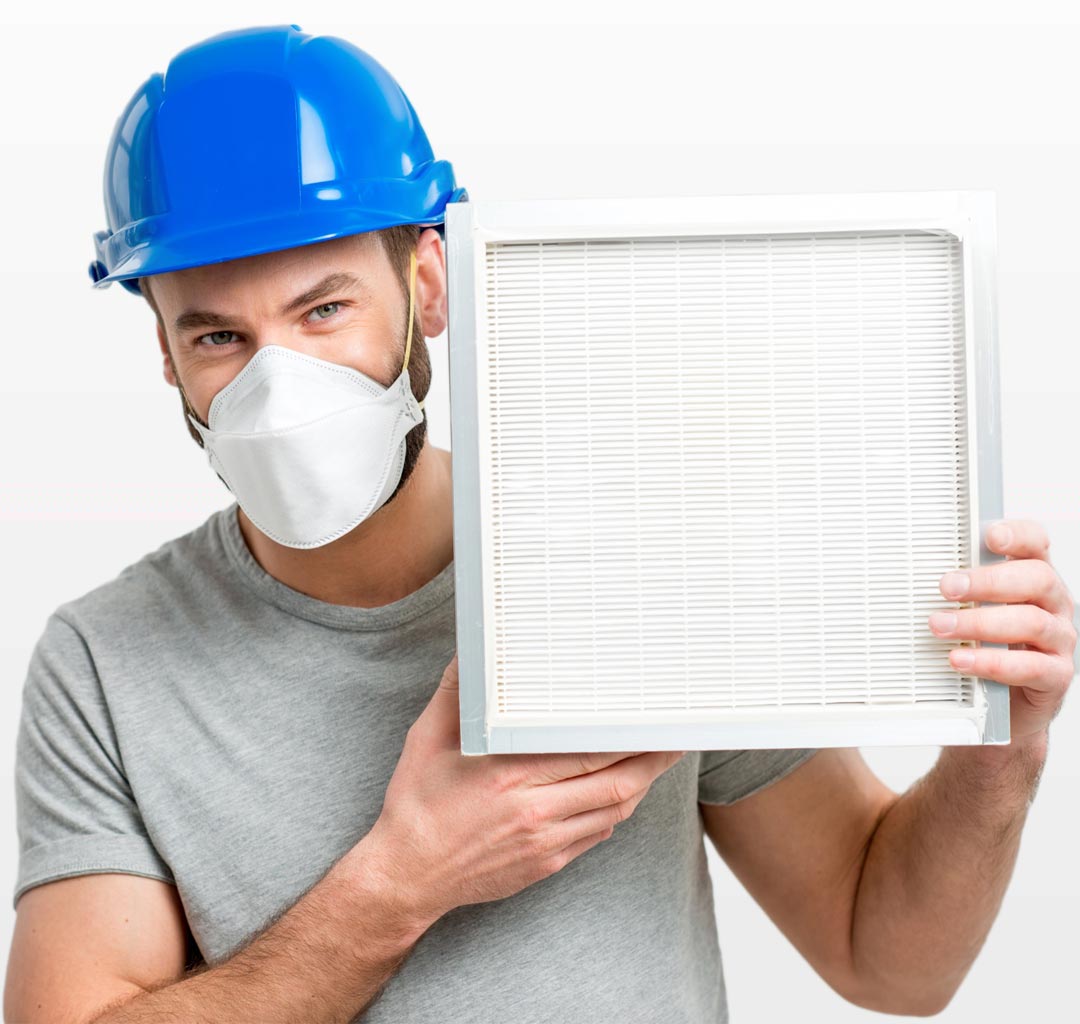 DIS.IN.FX Essential Solutions Air Quality Protection provides facilities with hygienic air quality solutions for better breathing.
SERVICES INCLUDE
Replacement of hospital-grade air filters
Clean air-return grills
Disinfect air return ducts
Provide air quality testing and reports
Consult on air quality best practices
5-Star Reviews
of our Air Protection Services

"Dis-In-FX service gives us the peace of mind that our children and members are safe."
Concordia Lutheran School

"I love the peace of mind that DIS.IN.FX gives to my clients with their antimicrobial service."
CrossFit BR

"We have not had any skin infection issues since we started using DIS.IN.FX."
Gracie Barra Katy
"We have not had illnesses transferring from one child to another at all!"
Greenwood Christian School
"We have NEVER had a case of Staph unlike many gyms."
ChampionFit Gym

"We haven't had any 'bugs' go through our facility. I truly believe it is because of our combined efforts."
Little Treehouse Early Learning Center

"Dis-In-FX protects my members, myself and my facility... I know it is all well worth every dollar."
Mission Crossfit San Antonio
If you don't see the check, it's not DIS.IN.FX®'d.