DIS.IN.FX®
Bundle & Save $75 or More
Sign Up Today!
Bundle and save...yourself from unwanted customers like this!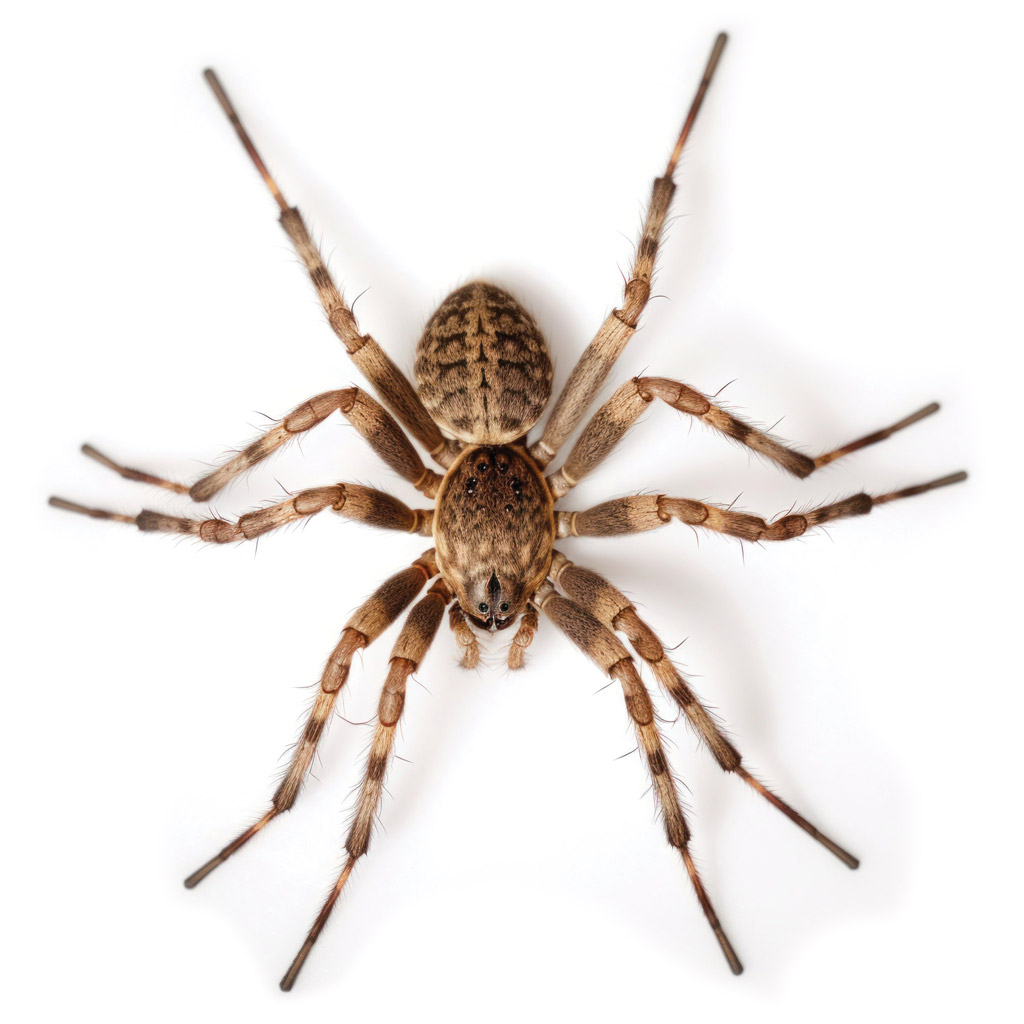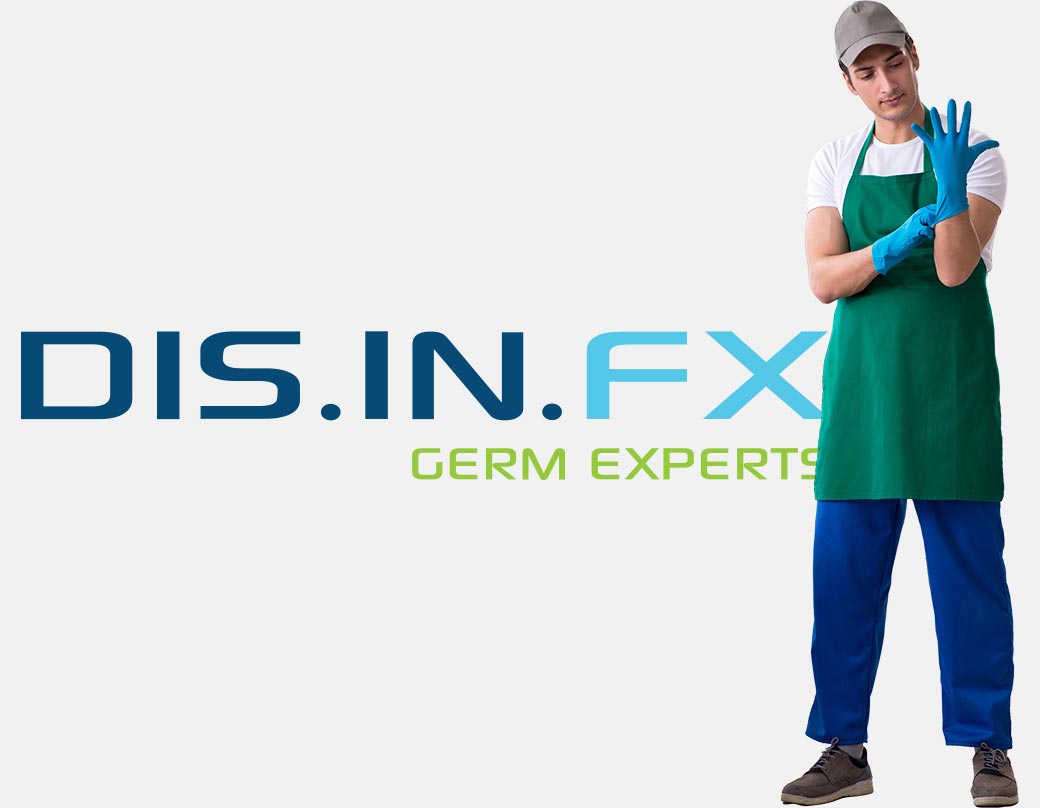 Save $75 or more on pest control services for your business
The dealtails
DIS.IN.FX® is more than a pest control or surface protection company. In fact, we're both (and more), all in one.
What does this mean for your business? Well, it means that we can offer discounts when you bundle services together.
Like this offer: for a limited time, when you add pest control services to your surface protection plan, we'll knock the first month of services fees off your pest control bill. (A value of $75 or more depending on your plan.)
This crazy offer won't last. We can only afford to take on so many new bundled customers, for obvious reasons. Once we hit 50 new bundled businesses, the deal is over.
As of now, there's room for only:
6
more businesses.
Don't miss out!
Reviews
Concordia Lutheran School
"Dis-In-FX service gives us the peace of mind that our children and members are safe."
"I love the peace of mind that DIS.IN.FX gives to my clients with their antimicrobial service."
"We have not had any skin infection issues since we started using DIS.IN.FX."
Little Treehouse Early Learning Center
"We haven't had any 'bugs' go through our facility. I truly believe it is because of our combined efforts."